Roof Repair & Replacement

Siding & Gutters
Honesty - Integrity - Transparency
Anchor Roofing Franklin, TN:
The Apex of Integrity & Quality
Anchor Roofing, formerly Superior Service and Design, is a company built on a foundation of honesty, integrity, and transparency. With over two decades of experience in the construction industry, we have consistently delivered top-quality roofing solutions to our valued clients. Our commitment to these core values has earned us a reputation as a trusted partner for all your roofing needs. We take pride in our history and look forward to a future of continued excellence in service and design.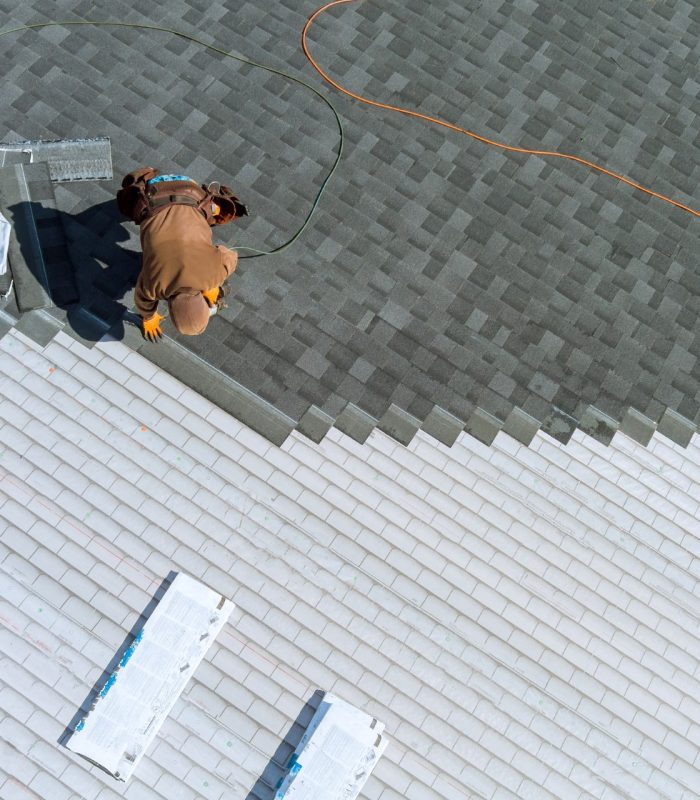 What Our Customers
Say About Anchor