Premier Roofing Services

in Murfreesboro, TN
Murfreesboro, TN
Roofing Services
We are committed to delivering high-quality roofing solutions to the community of Murfreesboro, Tennessee.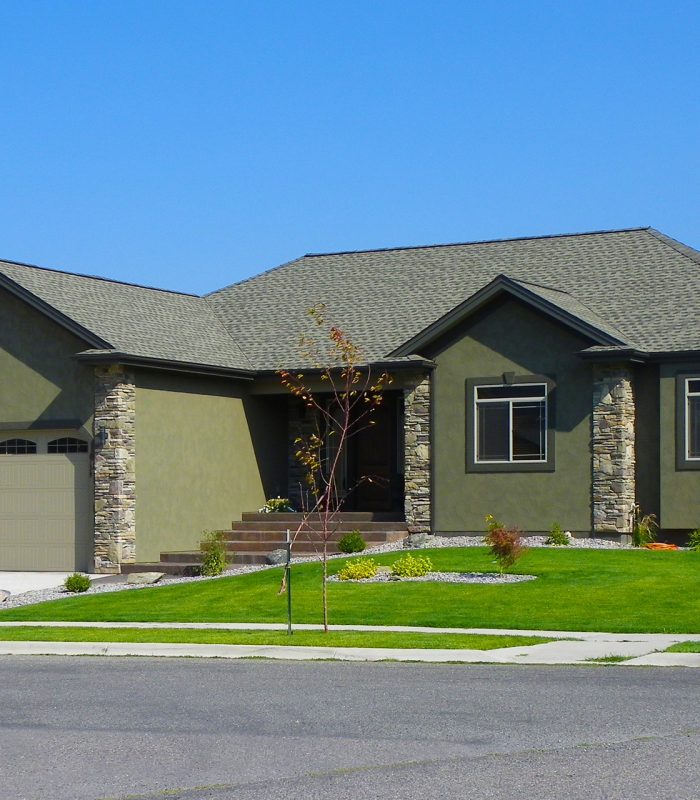 What Our Customers
Say About Anchor
Read what our satisfied Murfreesboro customers have to say about their experiences with Anchor Roofing.
Roofing Company

in Murfreesboro, TN
To receive a free estimate or to schedule a roofing inspection, please fill out the form below or call our Murfreesboro office at 615-478-4419.
"*" indicates required fields