Gutters and Siding Services
by Anchor Roofing
Protecting your home goes beyond the roof; it's about having a comprehensive gutter and siding system that safeguards your property from water damage and enhances its overall appearance. At Anchor Roofing, our experts are here to provide you with professional gutter installation and siding services that ensure your home remains secure and beautiful.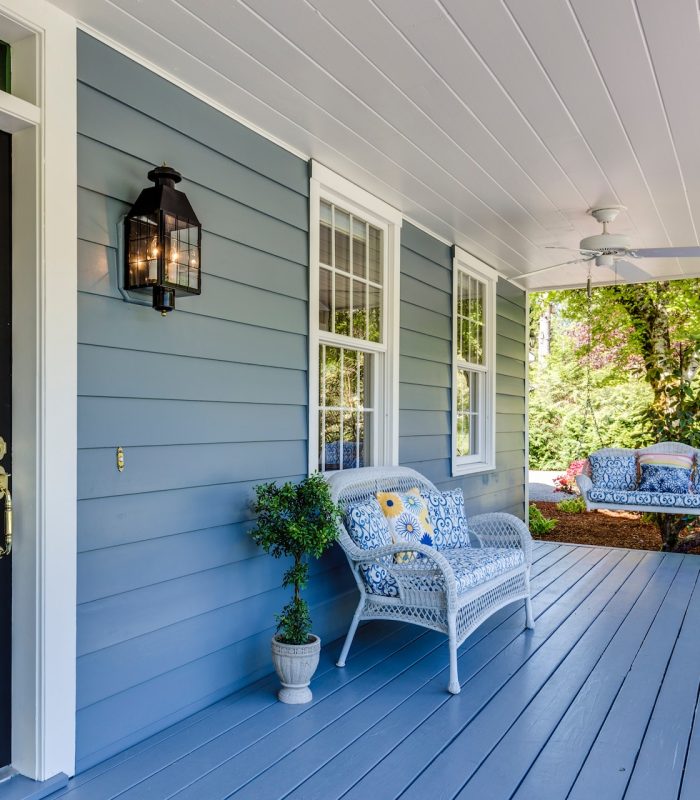 Why Choose Us for Your

Gutters and Siding
Comprehensive Services:
We offer a full range of services, from gutter installation and repair to siding installation and maintenance. We're your one-stop solution for protecting and enhancing your home's exterior.
Quality Materials:
Our team works with top-quality materials to guarantee durability and performance. We understand that your home deserves the best, and we deliver just that.
Expert Craftsmanship:
Our experts have the skills and experience to ensure precise installation and repairs. We take pride in our work and are dedicated to ensuring your home's exterior is in top condition.
Our Gutters &

Siding Services:
A well-functioning gutter system is crucial for diverting rainwater away from your home's foundation. Our experts will install gutters tailored to your property's needs.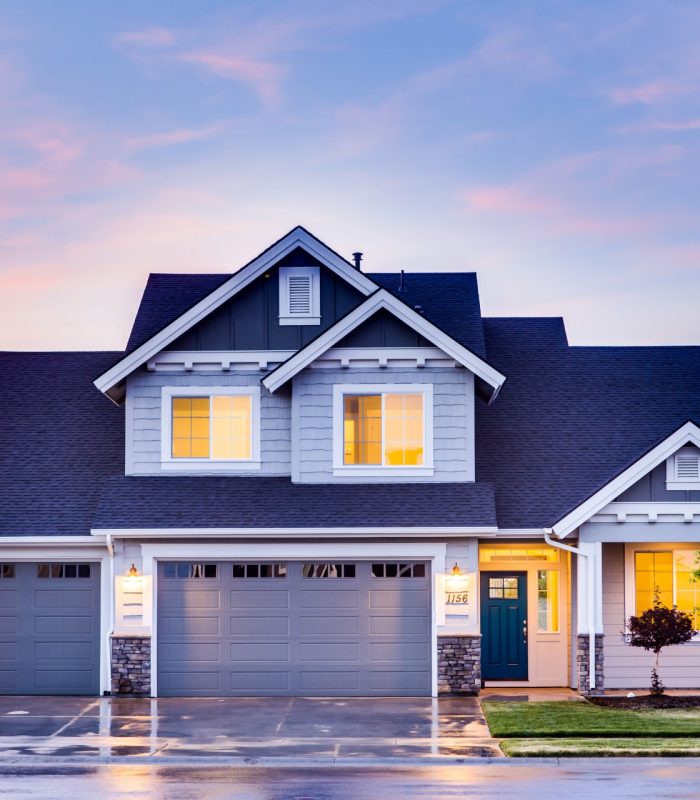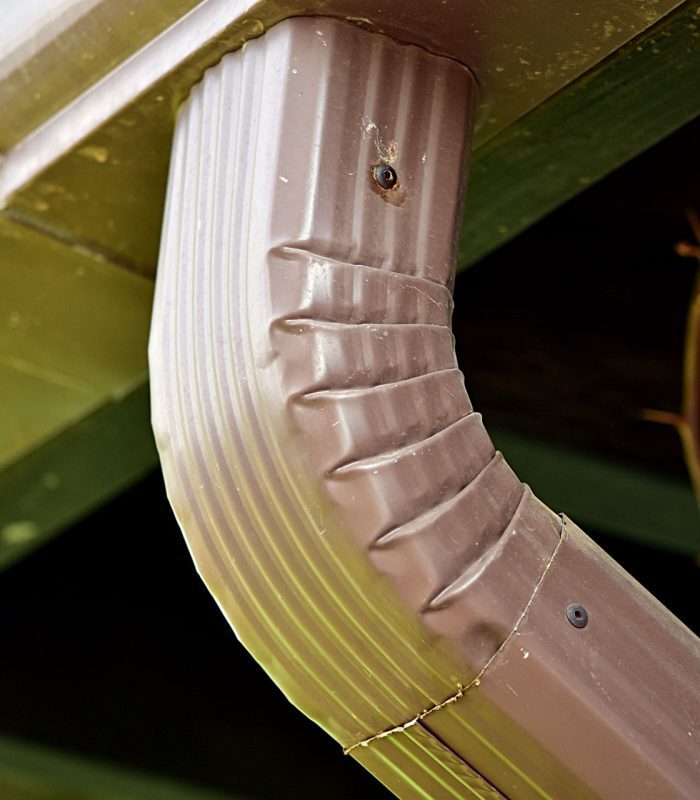 Gutter Repair
and Maintenance:
Over time, gutters can develop issues. We offer repair and maintenance services to keep your gutters in optimal condition, preventing water damage.
Siding not only protects your home but also enhances its curb appeal. Our team provides expert siding installation in a variety of materials and styles.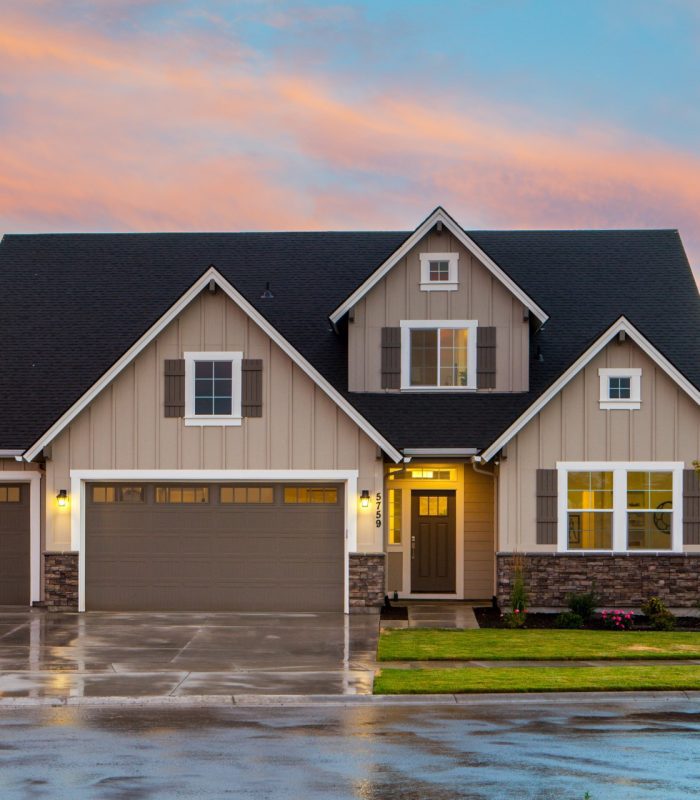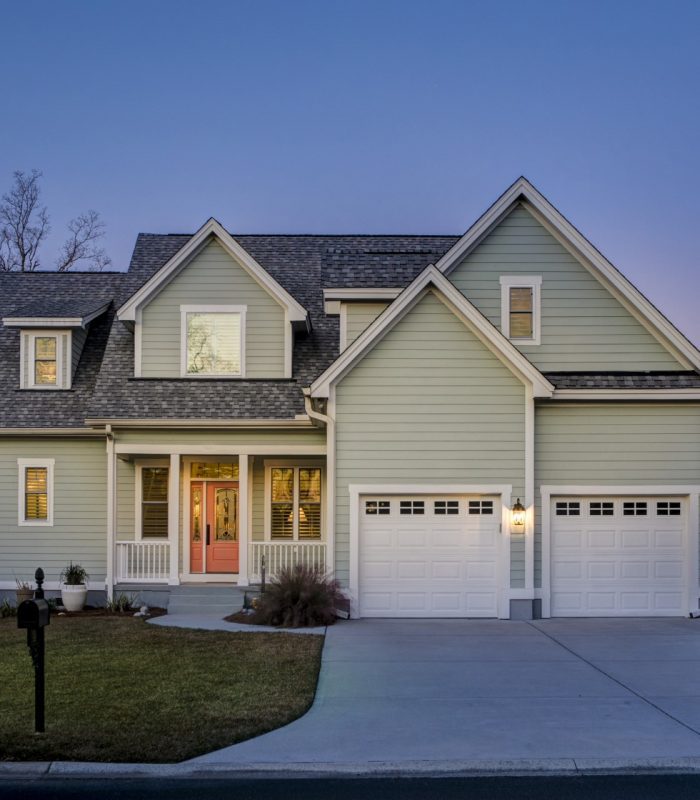 Proper maintenance of your siding is essential for its longevity and performance. We offer maintenance services to keep your siding looking and functioning its best.

.
Elevate Your
Home's Exterior
A well-maintained and visually appealing home exterior not only protects your property but also adds to its value. Our gutter and siding services are designed to ensure that your home remains a source of pride and security.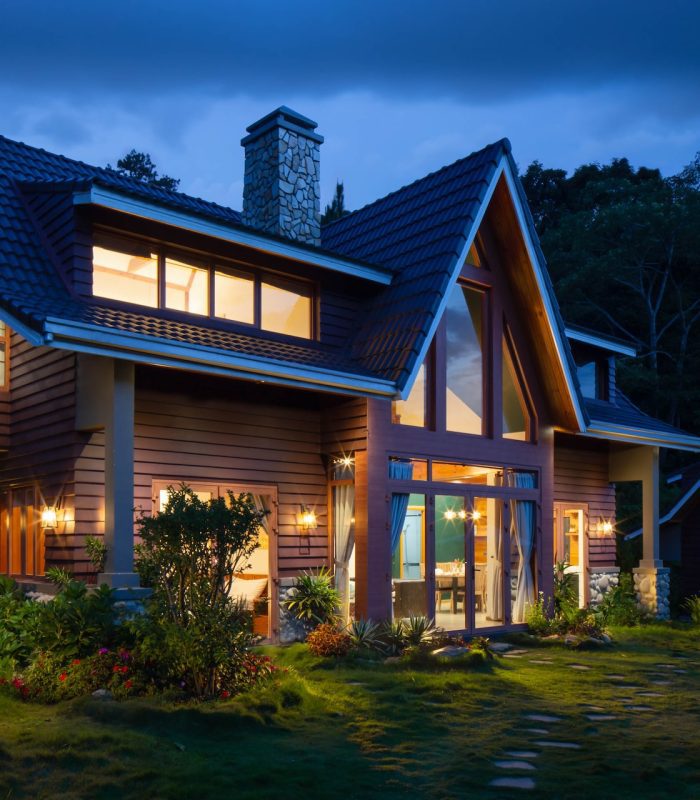 Contact Us for
Gutters and Siding Services
Ready to enhance and protect your home's exterior? Contact Anchor Roofing today to schedule a consultation for gutter installation, repairs, siding installation, or maintenance. We're dedicated to ensuring your home remains a haven of protection and beauty.