About Our

Roofing Services in Franklin, TN
Founded in 2021, Anchor Roofing emerged with a clear purpose – to create a company that could be trusted implicitly. We started as Superior Service and Design, and through hope, faith, and unwavering dedication, we've become a company that homeowners and businesses can rely on to restore and protect their most valuable assets – their properties.
Our journey began with our owner and founder, John Sinkey. John's construction experience began early in the 2000s when he worked for a general contractor while attending college. With a business management degree earned with high honors, John's talent for identifying needs and designing effective solutions became apparent. Having witnessed firsthand the industry's shortcomings, he was determined to make a difference.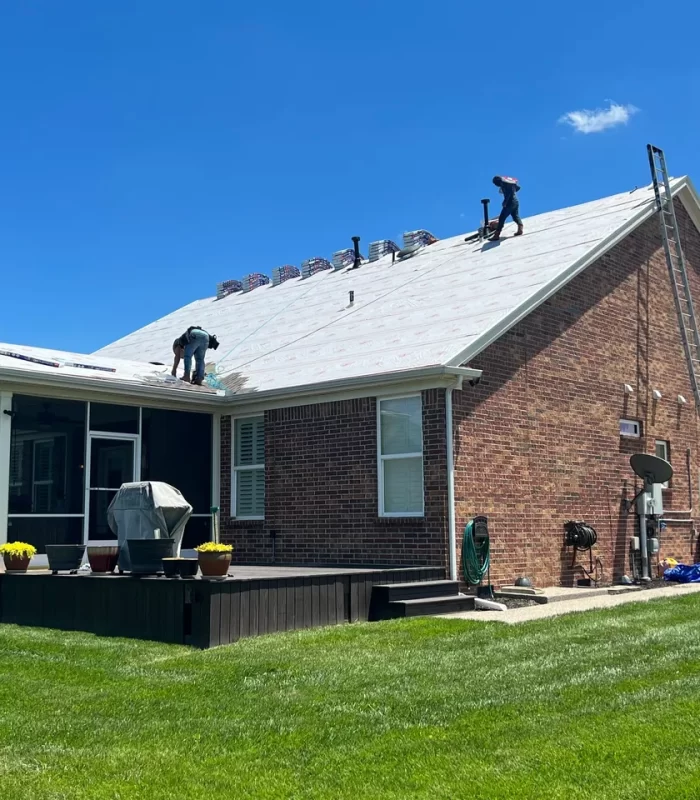 At Anchor Roofing, our mission is simple yet profound: to provide our community with contractor services driven by integrity, honesty, and transparency. We believe that every project, big or small, should be built on a foundation of trust.


Our Commitment to
Social Responsibility
Our work goes beyond roofing. We're deeply committed to making a positive impact by empowering our community. That's why we continually work with esteemed nonprofits like Habitat for Humanity and The Nashville Rescue Mission.We firmly believe that everyone deserves a safe and secure roof over their heads, regardless of their financial circumstances.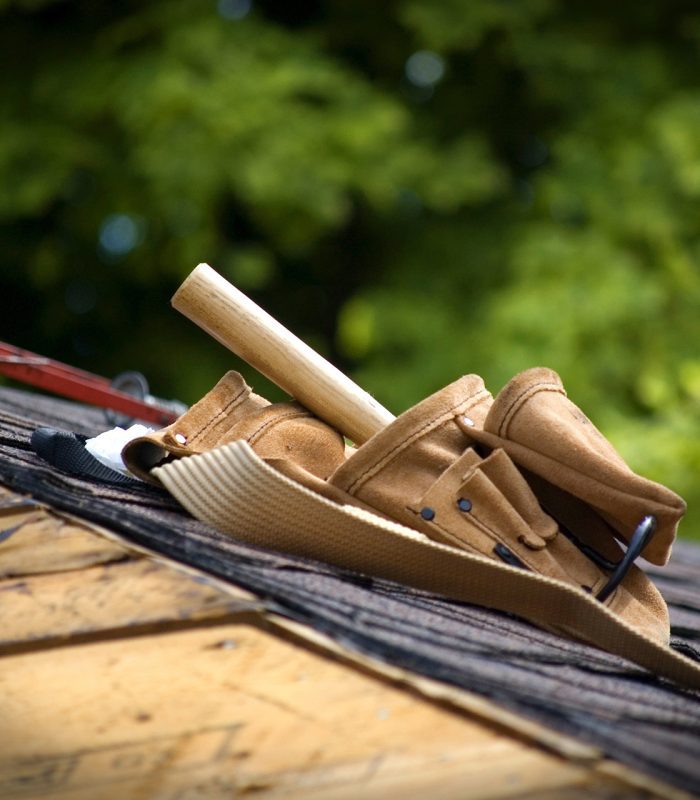 Our Core Values:
Honesty, Integrity, Transparency
These three core values aren't just words on a page, they're the guiding principles that drive every aspect of our business. We believe that honesty is the cornerstone of trust, integrity is the measure of our character, and transparency is the key to lasting relationships. These values are at the heart of everything we do, from our first consultation to the final nail in your roof.
At Anchor Roofing, we don't just build roofs; we build trust, one project at a time. Thank you for considering us for your roofing needs.
Below are roofing projects we have installed in the Franklin, Spring Hill, Columbia, Brentwood, and Murfreesboro areas.