Storm Restoration
Services by Anchor Roofing
In the face of natural disasters, swift and reliable storm restoration services are essential to safeguard your home. When disaster strikes, Anchor Roofing is your trusted partner to help you recover and restore your property.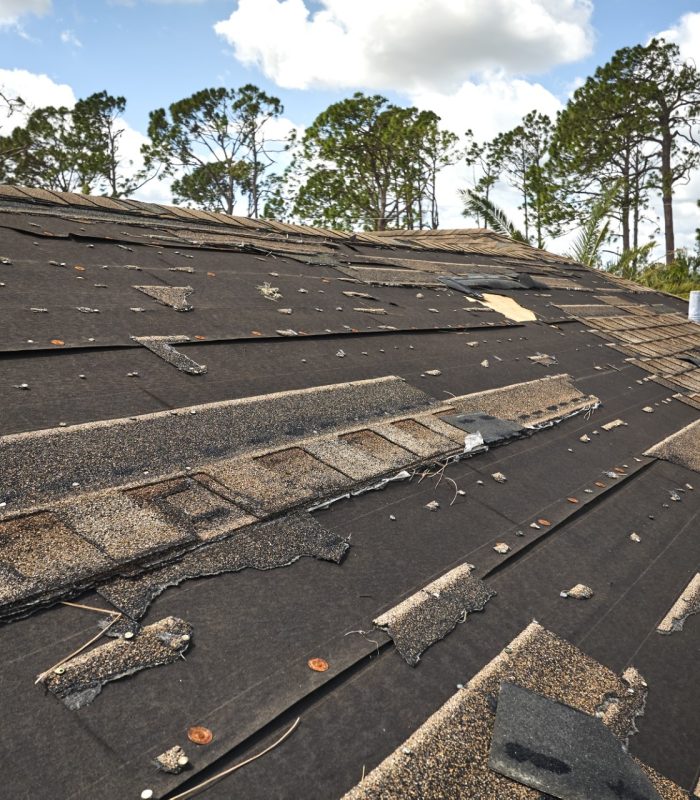 Why Choose Us for Your

Storm Restoration
Swift Response:
When storms wreak havoc on your home, we understand the urgency of the situation. Our team responds promptly to assess the damage and take immediate action.
Insurance Expertise:
Dealing with insurance claims after a storm can be complex. We work closely with your insurance company to ensure you receive the compensation you're entitled to for restoration.
Comprehensive Restoration:
Our storm restoration services go beyond surface fixes. We're committed to bringing your home back to its pre-storm condition, addressing both visible and hidden damage.
Our Storm

Restoration Process:
Our team will thoroughly assess the damage to your home, including the roof, siding, and gutters. We leave no stone unturned to ensure a comprehensive understanding of the restoration needed.
Insurance Claims Assistance:
Navigating insurance claims can be overwhelming. We'll work closely with your insurance company, providing the necessary documentation and support to ensure a smooth claims process.
We'll create a detailed restoration plan outlining the scope of work, materials needed, and the timeline for restoration. You'll have a clear understanding of the process.
Quality Restoration Work:
Our experienced team will execute the restoration, from repairing your roof to replacing damaged siding and gutters. We use top-quality materials and craftsmanship to restore your home.
After the restoration is complete, we conduct a final inspection to ensure that all damage has been addressed and your home is ready to withstand the next storm.
Protecting Your Home,
Restoring Your Peace of Mind
Storms can be unsettling, but with Anchor Roofing's storm restoration services, you can trust that your home is in capable hands. We're here to provide the expertise and support needed to restore your property and your peace of mind.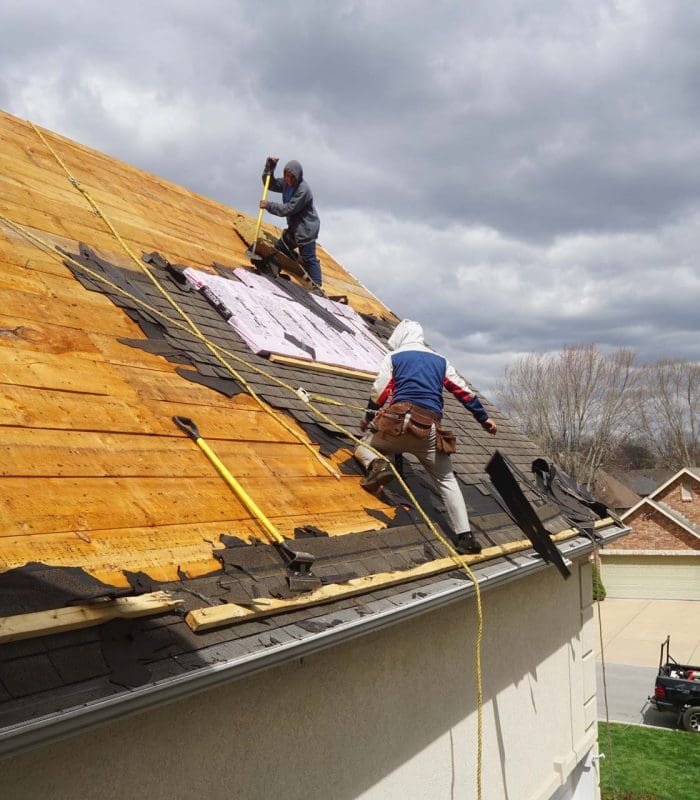 Contact Us for
Storm Restoration
Don't let storm damage linger. Contact Anchor Roofing today to schedule a storm damage assessment and restoration consultation. We're ready to help you get your home back to its pre-storm condition.