Roof Repair & Maintenance
Roof Repair &
Maintenance Services
Your roof is your home's first line of defense against the elements. To ensure it continues to protect your investment, timely roof repair and ongoing maintenance are crucial. At Anchor Roofing, we specialize in identifying and addressing roof issues promptly, from minor leaks to significant damages.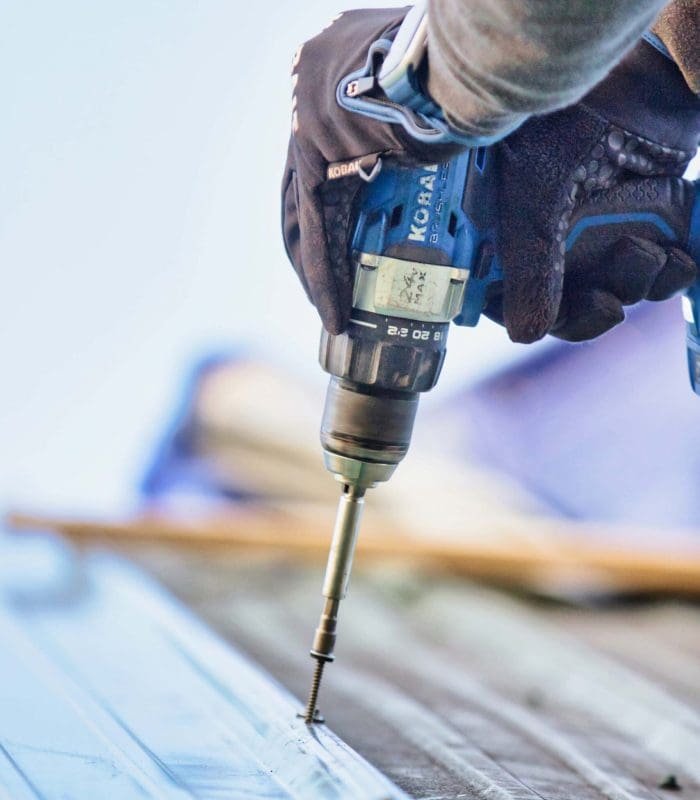 Why Choose Us for Your

Roof Repair & Maintenance
Expert Roofing Professionals:
Our team comprises experienced roofing professionals who excel in diagnosing and repairing roof problems with precision and efficiency.
Prompt Response:
Roof issues can worsen if not addressed promptly. We prioritize your peace of mind by responding swiftly to your roofing concerns.
Comprehensive Maintenance:
Regular roof maintenance is essential to extend the lifespan of your roof and prevent costly issues down the road. We offer comprehensive maintenance services to keep your roof in optimal condition.
Even a small leak can lead to significant damage if left unattended. We specialize in identifying the source of leaks and providing effective repairs.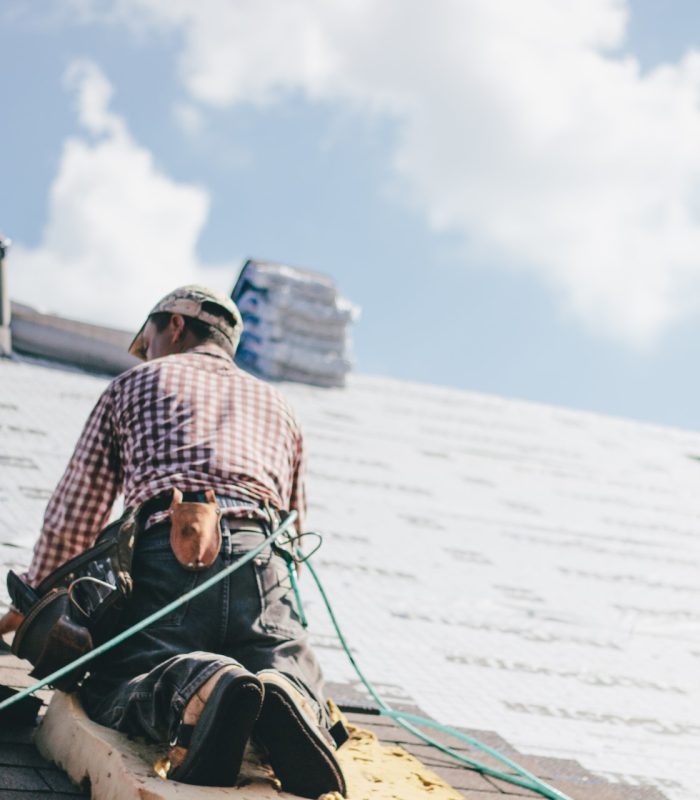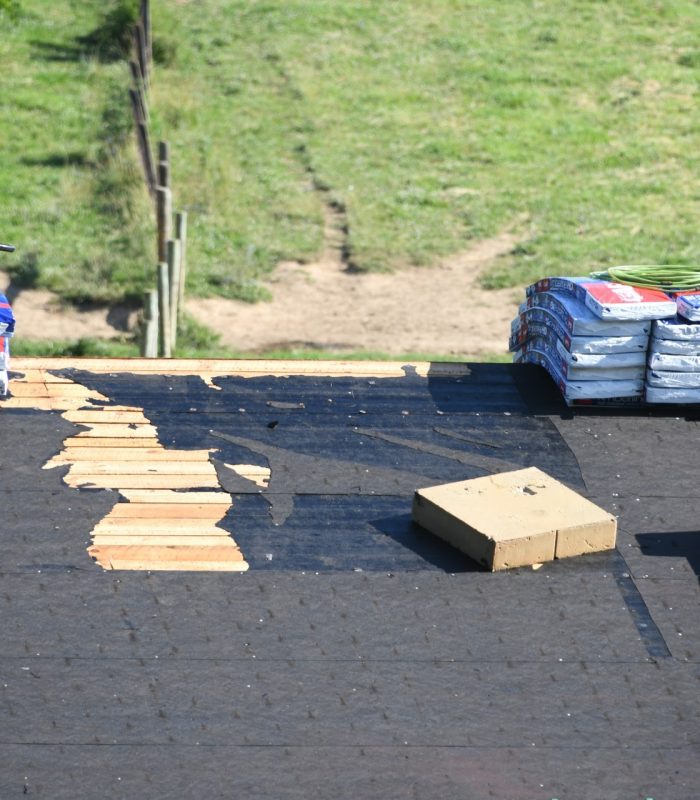 Tennessee's weather can be harsh on roofs. If your roof has suffered hail or wind damage, we're here to restore its integrity and protect your home.
Flashing & Shingle
Replacement
Damaged or missing flashing and shingles can compromise your roof's performance. We'll replace them promptly to prevent further issues.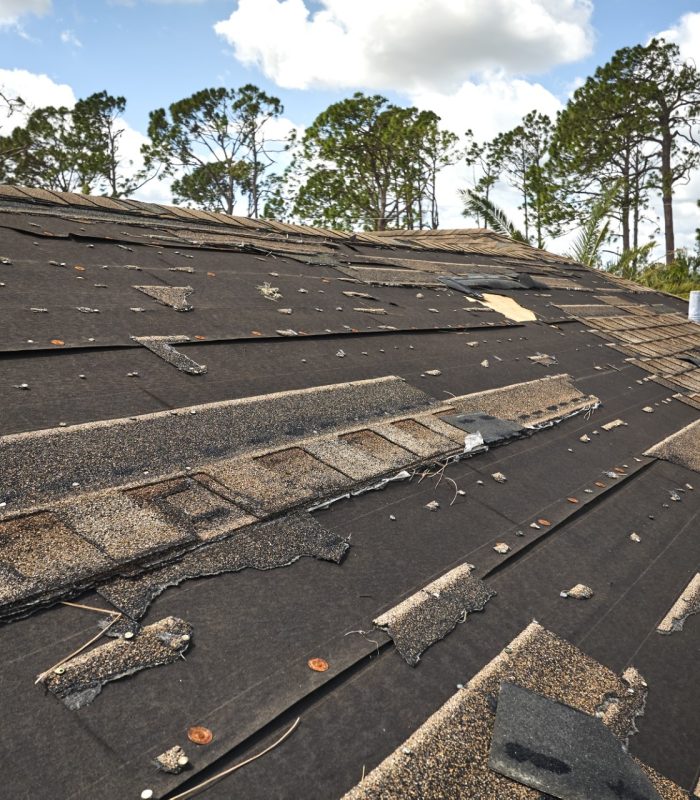 Our Roof

Maintenance Services
We recommend annual roof inspections to catch minor issues before they become major problems. Our inspections are thorough, and we provide detailed reports.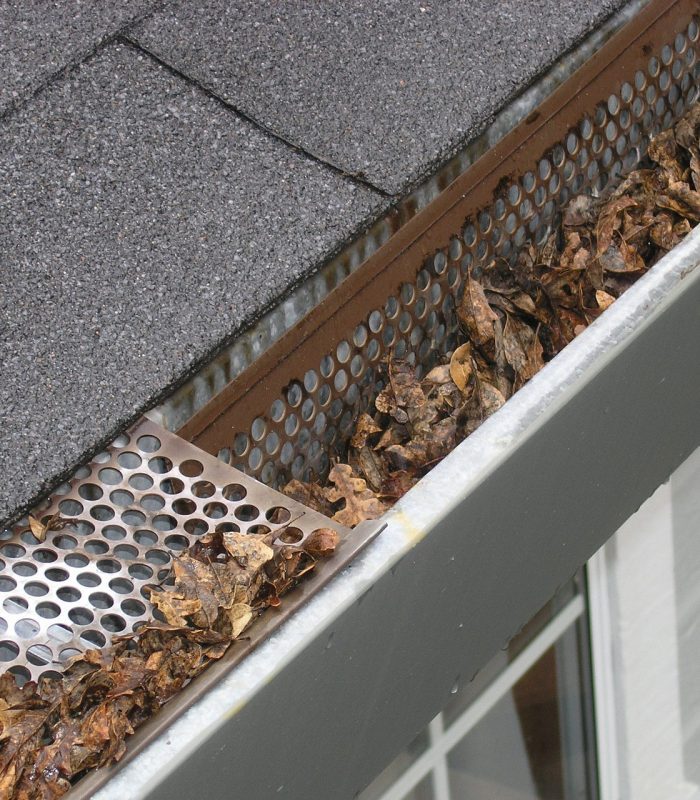 Clogged gutters can lead to water damage. We ensure your gutters are clean and functioning correctly.
To maximize your roof's lifespan, we offer sealing and coating services to protect against the elements.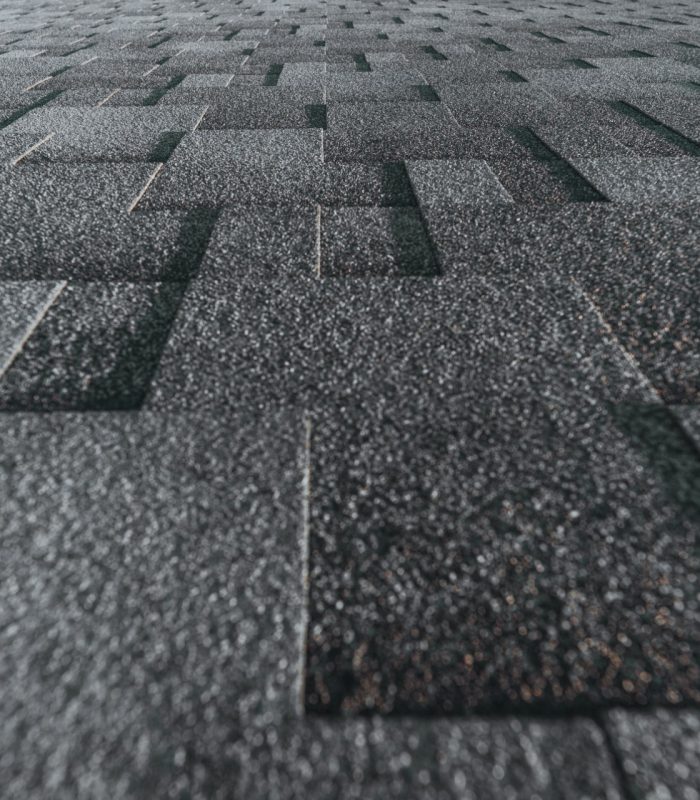 Regular roof maintenance not only extends the life of your roof but also saves you money in the long run. It's an investment in your home's future, and Anchor Roofing is your trusted partner in keeping your roof in top condition.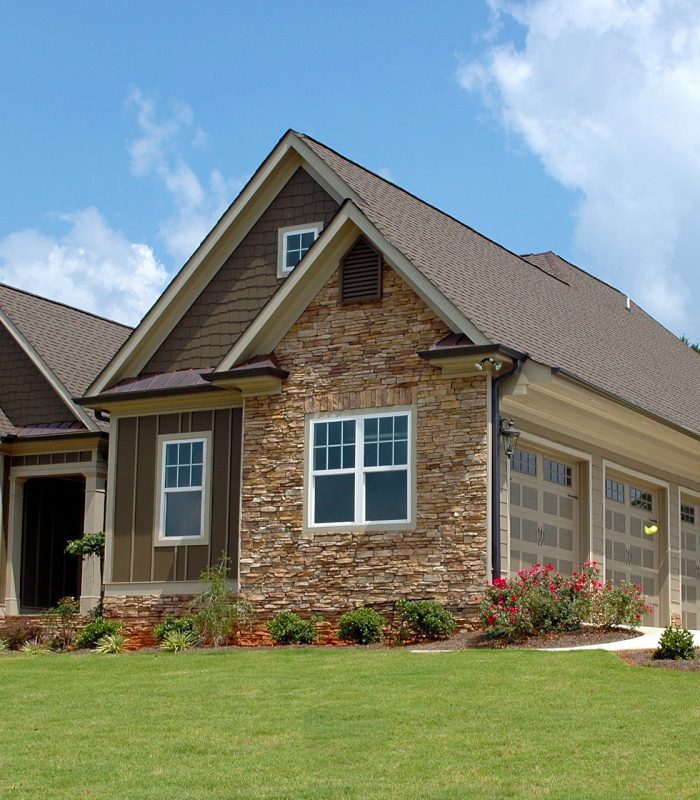 Contact Us for
Roof Repair and Maintenance
Don't wait until a small issue becomes a major problem. Contact Anchor Roofing today to schedule a roof inspection or discuss your repair and maintenance needs. Our team is committed to ensuring your roof remains a reliable and protective shield for your home.