Residential & Commercial
Roofing Services

in Franklin, TN
At Anchor Roofing, we understand that your home is your most significant investment, and we are dedicated to protecting it with our comprehensive residential roofing services. Whether you need a complete roof replacement, roof repairs, or storm damage restoration, our experienced team has you covered. With a focus on quality craftsmanship and top-notch materials, we ensure your roof stands strong against the elements for years to come.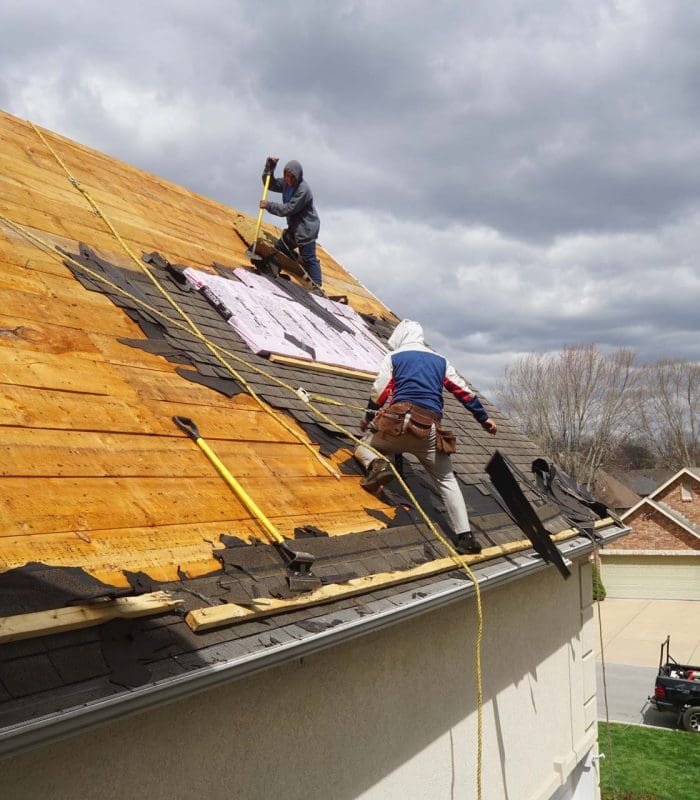 Roof Repair & Maintenance
A well-maintained roof is essential for the long-term health of your home. Our roofing professionals excel in identifying and repairing roof issues promptly. From small leaks to significant damage, we've got you covered. Regular roof maintenance is crucial, and our team will ensure your roof stays in optimal condition, preventing costly issues down the road.
Learn More
Hail & Wind Damage
Spring Hill, Columbia, Murfreesboro, Franklin, and the surrounding areas are no strangers to severe weather. If your roof has suffered from hail or wind damage, don't wait for the problem to worsen. Our prompt and reliable hail and wind damage repairs will restore the integrity of your roof, protecting your family and belongings.
Roof Replacement
When it's time for a new roof, trust our skilled team to deliver a seamless roof replacement process. We offer a wide range of roofing materials and styles to suit your preferences and budget. Our experts will work closely with you to find the perfect roofing solution that enhances the curb appeal and protection of your home.
Learn More
Storm Restoration
When disaster strikes, you can count on Anchor Roofing for swift storm restoration services. Our team will assess the damage, work with your insurance company, and provide comprehensive restoration to bring your home back to its pre-storm condition.
Learn More
Gutters & Siding
Protecting your home isn't just about the roof. It's also about having a solid gutter and siding system. Our experts offer professional gutter installation and siding services to safeguard your home from water damage and improve its overall appearance.
Learn More
Why Choose Anchor Roofing
for Your Residential Roofing Needs?
Experience and Expertise:
With years of experience serving Spring Hill, Columbia, Murfreesboro, Franklin, and beyond, we've honed our skills and expertise in residential roofing. You can trust us to handle your roofing project with professionalism and care.
Quality Materials:
We only use top-quality roofing materials from reputable manufacturers to ensure the longevity and durability of your roof.
Customer Satisfaction:
Our satisfied customers are our best advocates. We take pride in the positive feedback we receive and are committed to exceeding your expectations.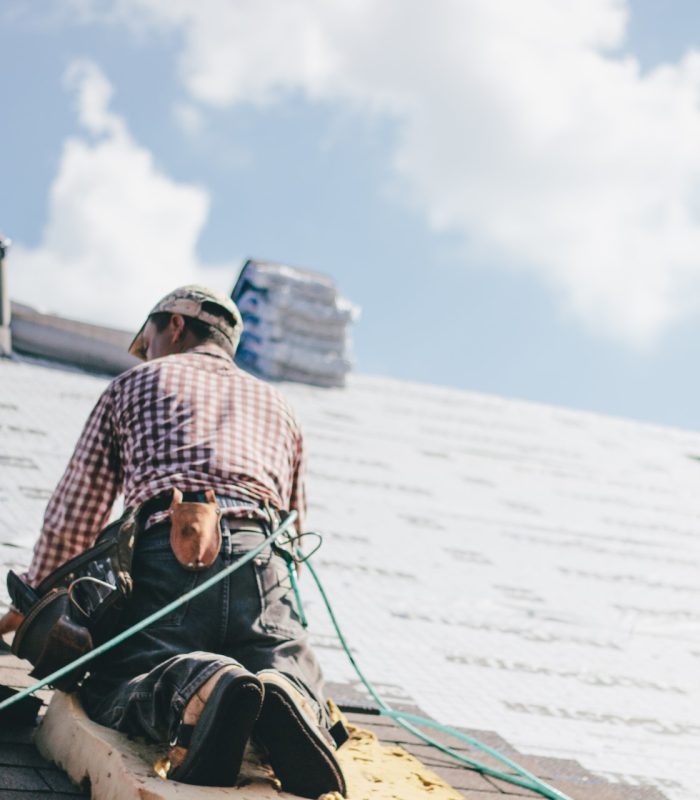 Anchor Roofing is a fully licensed and insured roofing company. Your peace of mind is our priority.
Prompt and
Reliable Service:
When you choose Anchor Roofing, you can expect prompt and reliable service from start to finish. We'll keep you informed throughout the process and ensure minimal disruption to your daily life.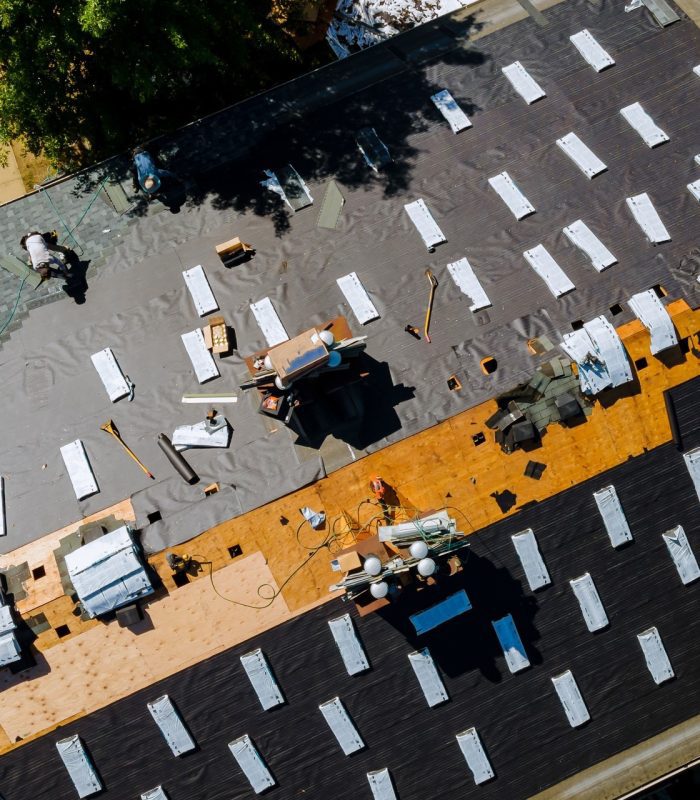 Protect your home and business with Anchor Roofing's services. Whether you need roof repairs, storm damage restoration, or a complete roof replacement, our team is ready to serve you.