Roofing Insurance Claims
Franklin, TN
Filing an Insurance Claim: A Step-by-Step Guide
Contact the Claims Department:
Start the process by calling your insurance company's claims department. They will guide you through the initial steps.
After reporting your claim, the insurance company will provide you with a claim number. Please write it down and share it with your company representative.
Field Adjuster Inspection:
A field adjuster will contact you to schedule an inspection of your property to assess damages. It is crucial to notify your company representative of this scheduled inspection to coordinate with their availability. Having a representative from our company present during the inspection is essential. We are here to represent your best interests.
On the day of the inspection, you will be asked to sign a letter of intent, indicating your intention to work with us. This agreement is necessary for us to represent you, and without it, the insurance company cannot communicate with us about your claim. During the inspection, we will accompany the field adjuster to ensure all damages are properly documented.
Following the inspection, the field adjuster will advise you to expect an insurance summary from an assigned desk adjuster.
Once you receive these documents, please forward them to your company representative for review. In some cases, we may need to file supplements to ensure all necessary work is covered under your policy. Our team is well-versed in building code requirements and state statutes to ensure comprehensive coverage.
After approval, we will provide you with a written estimate based on the insurance summary. It's important to note that we cannot deviate from the insurance numbers, except for upgrades beyond your claim's coverage, as this would be considered insurance fraud. Deductibles cannot be "waived."
Upon receiving a deposit and a signed estimate, we will schedule your project for completion.
Inspections,

Maintenance, and Repairs:
While your roof may appear fine from the ground, regular inspections are vital to maximize its lifespan. We offer free, no-obligation inspections, including photo and video documentation. Additionally, we address common issues like algae formation, maintenance of exposed nail heads, and satellite dish-related leaks. Sometimes, a few replaced shingles are all that's needed to keep your roof in top shape.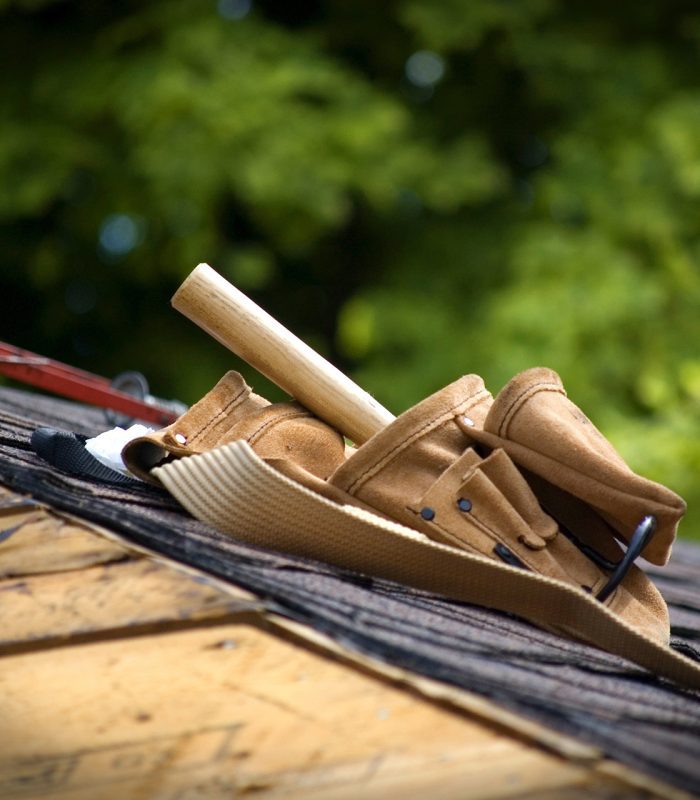 We understand that cash flow can be a critical factor in home projects. We offer financing options from over thirty different lenders, with terms ranging from six months to 15 years. Even if your insurance claim has been paid in full, financing your project remains a flexible option.
We are here to guide you through the insurance claim process and ensure your roofing needs are met with integrity and transparency.